Website Design and Development Services
sitebyMIKE provides high quality website design services that leverage compelling layout, intuitive navigational controls, engaging graphics and quality coding to keep your visitors captivated.
sitebyMIKE regularly provides it's clients with:
---
Website designs that show the professionalism of your business
Creativity needs to be balanced with a high level of professionalism to keep your website design both eye-catching and usable. That is precisely the attitude we take to every site we build. Exceptional graphic design, intuitive site navigation and accessible site designs are all part of what we do to help you attract more visitors and successfully convert them to customers.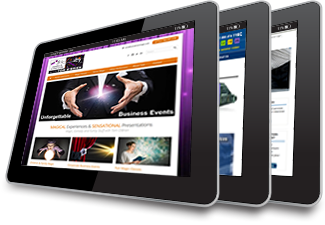 ---
Full Featured Content Management Systems (CMS)
You believe you shouldn't need to contact your web designer every time you need a small change on your website. We couldn't agree more. It's your site and you should have complete control over it.
We've worked with many established Content Management Systems (CMS), such as WordPress, Drupal, Expression Engine and others. In the right hands, these systems can provide a great ROI for your dynamic website needs. We can handle a secure installation, fix a broken site or enhance your site to include expanded features to support your needs.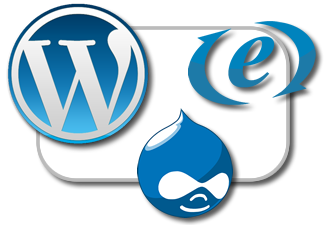 ---
Search Engine Optimization (SEO)
How do your customers find you? Chances are that many find you through search engine listings. We've worked with some of the top Search Engine Optimization specialists in the world.
We can help you get improved search engine results through implementing clean code and best practices combined with optimized site content.
It's not only the code on the site that helps get you seen. We can guide you on what to say on your site and how to say it.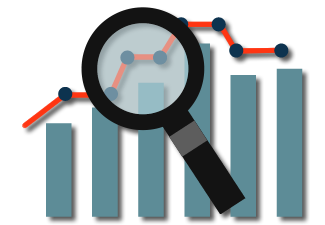 ---
Web applications – more than just static sites!
We build more than just static websites. We build full database driven applications for our customers. Do you need a shopping cart, gallery, news system or other form of content management? We regularly add these features and more to our clients' sites. We believe that you should have the tools your site needs and to manage your website content yourself if you wish.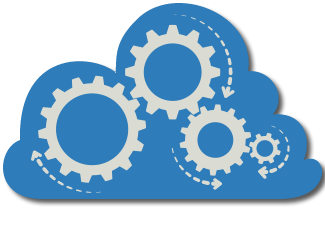 ---
Virtual Staffing
Does your business need skilled website design and development, but you can't justify having a full time web developer on staff? sitebyMIKE regularly provides website development to many business as well as design houses that specialize in print design while only occasionally needing website work. Let us help expand your company's skill set by providing you with the website development skills you may need.
Let us build and/or maintain your website. It will be one less thing for you to worry about during your busy day.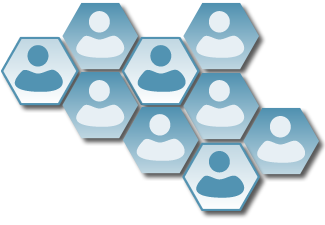 ---
Print Design and Video Partners
Our experienced print design and video partners provide you the same quality and variety of services that you would expect from a major design studio.